THE COMPANY
40 successful years
Ioannis Kaselimis founded Civil in 1981. For 40 years, we have been fulfilling Greece's largest industries' needs for plastic packaging. Through punctuality, high quality of products and constant improvement, we have managed to secure powerful and long lasting co operations in the Greek market.
EQUIPMENT
Excellent mechanical equipment
We combine excellent mechanical equipment with top quality raw materials, originating from respected companies of Central Europe, and a high level of human resources. These result to an outstanding quality of products, making our company the optimal choice for the fulfillment of your needs.
Contact Us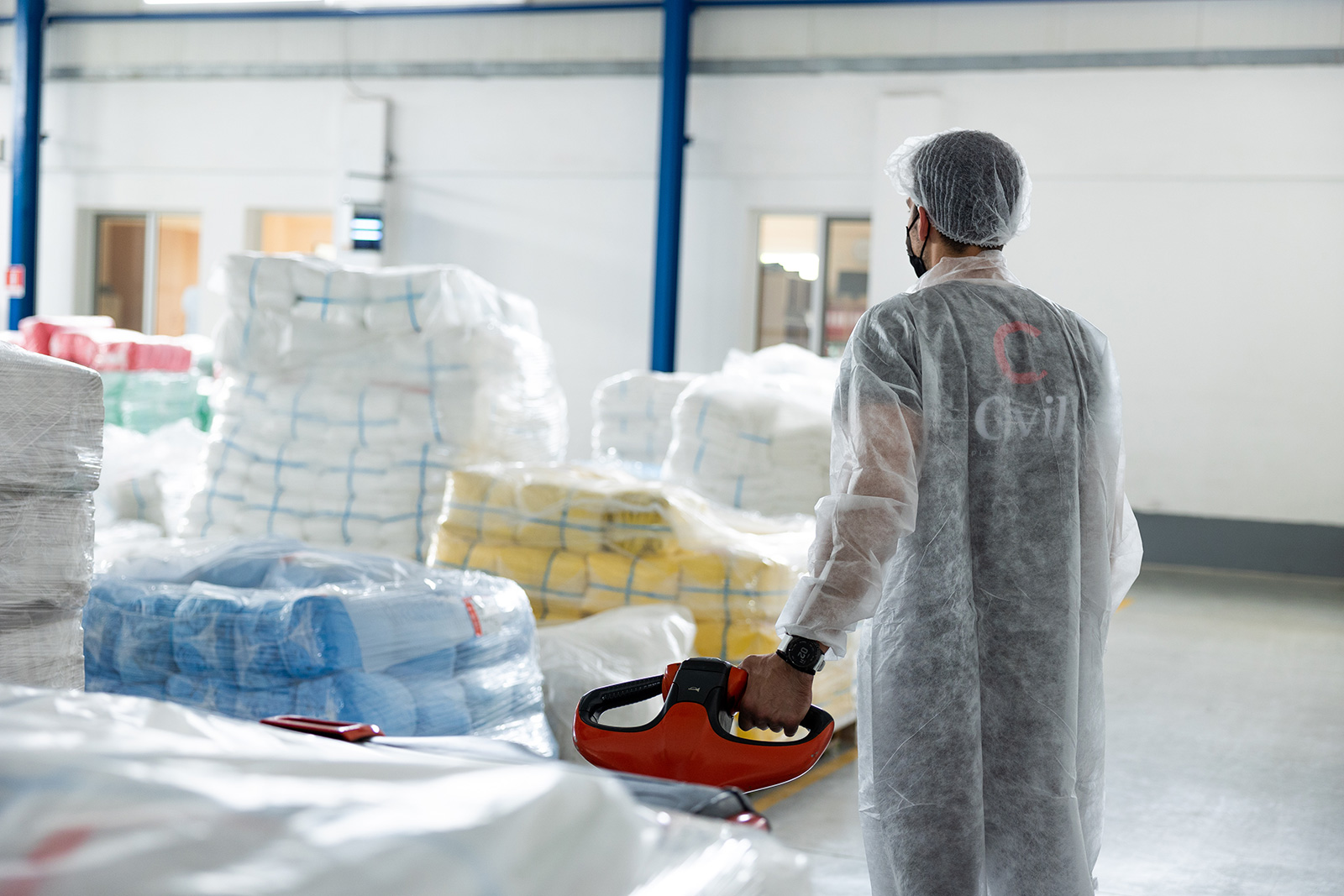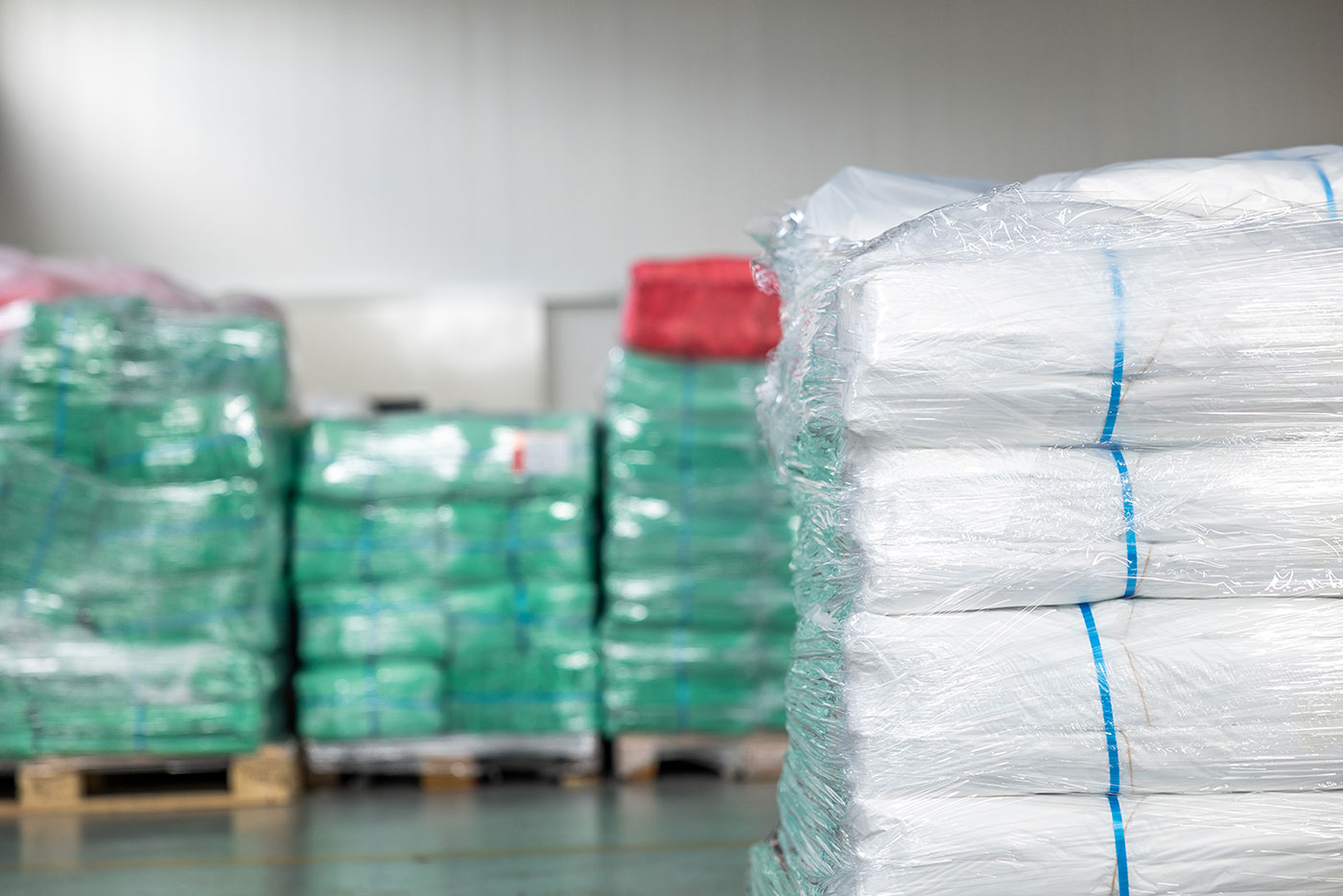 We respect our planet and the environment
We use recycled and biodegradable materials, recycle our production waste and reuse them in other products, contributing therefore in the company's sustainability development.
We invest in new equipment, while also upgrading our current equipment, aiming to secure efficient functioning, in addition to decreasing our environmental footprint.
We have created a green corner within our establishment, contributing therefore to the recycling of lightbulbs, batteries, and electrical appliances.
Furthermore, every one of us in Civil participates and contributes in the action for the creation of wheelchairs for people in need, by collecting plastic packaging, and at the same time contributing to the decreasing of waste volume and environmental protection.
Products
Our company produces flexible packaging, made out from polyethylene, used by pharmaceutical industries, food industries, as well as hospitals, hotels, stores and general industrial establishments.

Food Industry
Internal coverage of boxes/crates, protection from external packaging using suitable plastic materials, with food contact license. Bags capable to endure freezing temperatures, liners printed bags.

Pharmaceutical / Cosmetics Industry
Bags for internal movement or raw materials and intermediate products, UV protection bags, pallet bags, stretch film. Pharmacopeia approved .
Bags
T-shirt bags, pouch bags, advertising bags, multiple usage bags, isothermal bags, luxury bags, paper bags, fresh products' wrapping paper.

Garbage Bags
Bags for the facility services. special bags for contaminating waste materials, surgery bags, bags for hotels/kitchens,  bags capable for industrial materials disposal etc.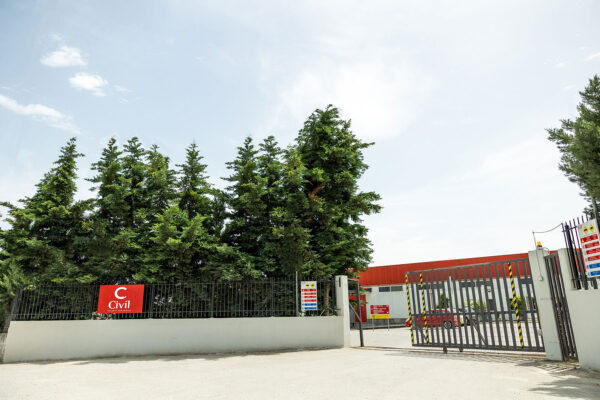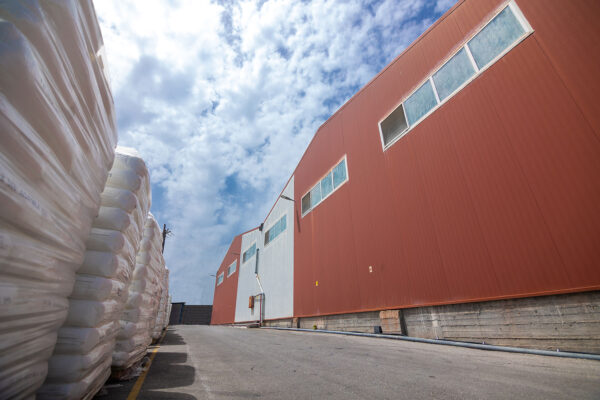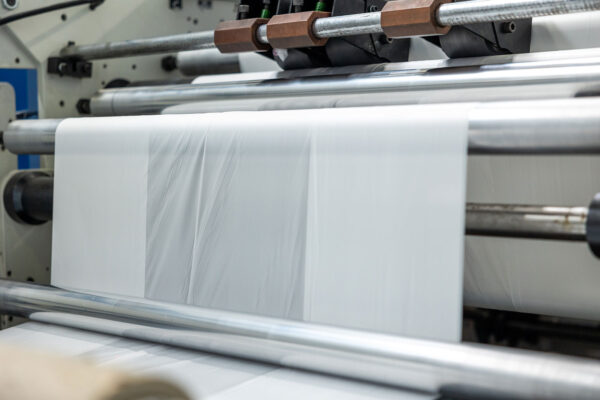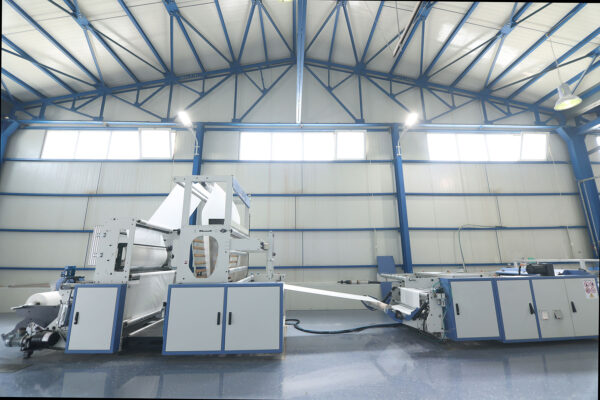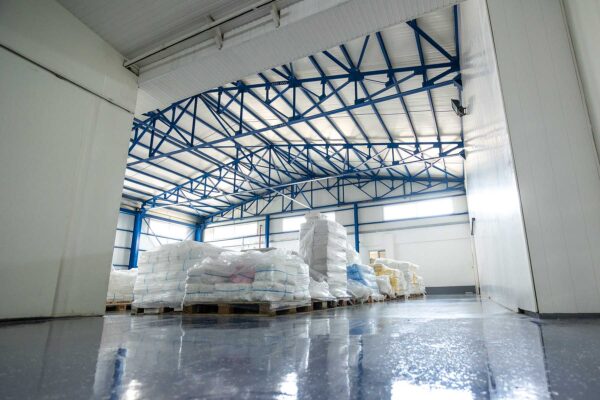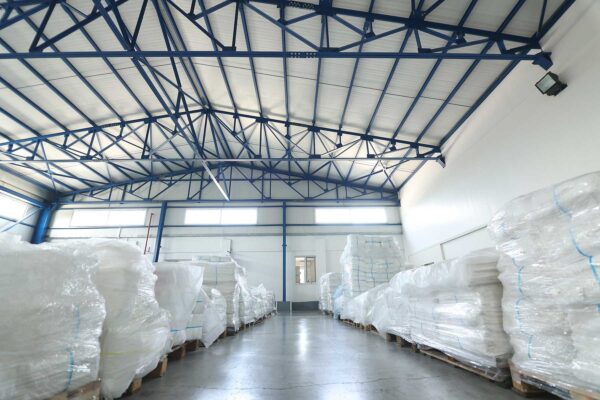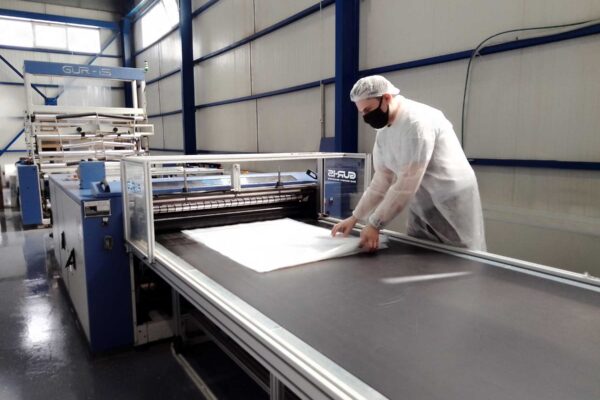 Pioneers in the production of biodegradable materials, aiming to protect our planet.
The biodegradable materials are compostable, and when used in the required circumstances, decrease their affect to the environmental. We use planet-friendly printing inks to decrease any environmental impact.
The biodegradable materials compost along with organic waste, in accordance with the EN13432 standard.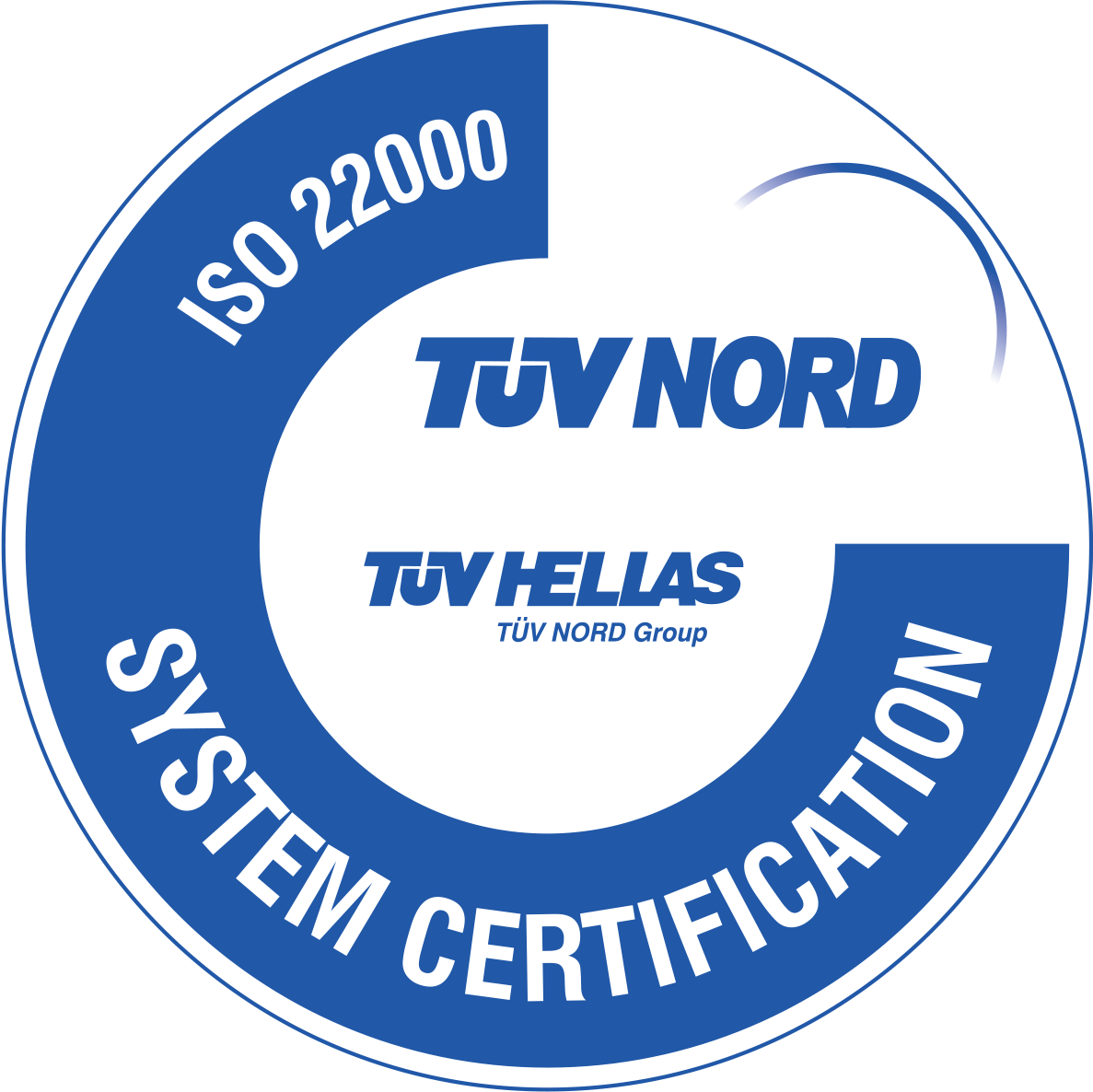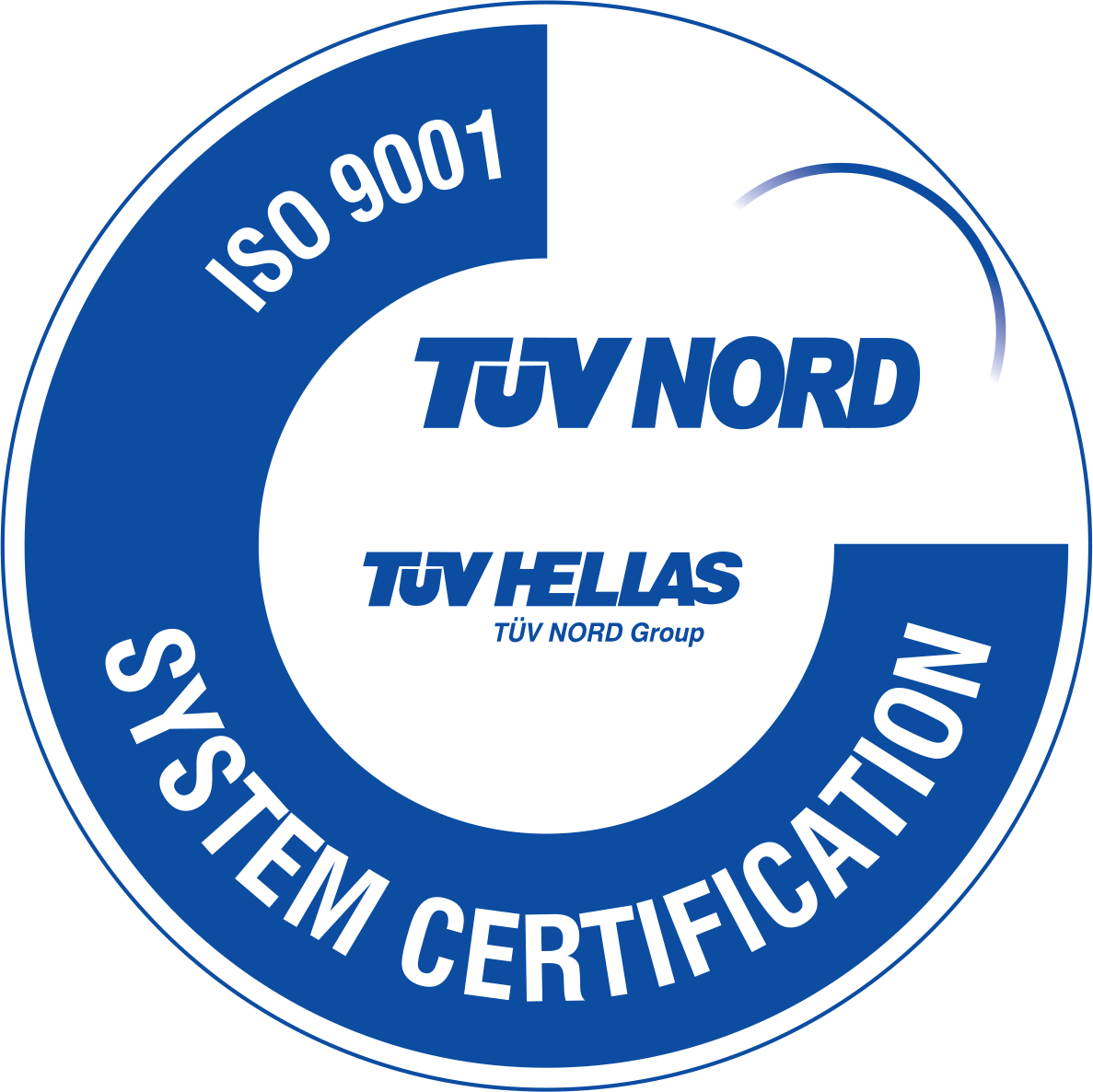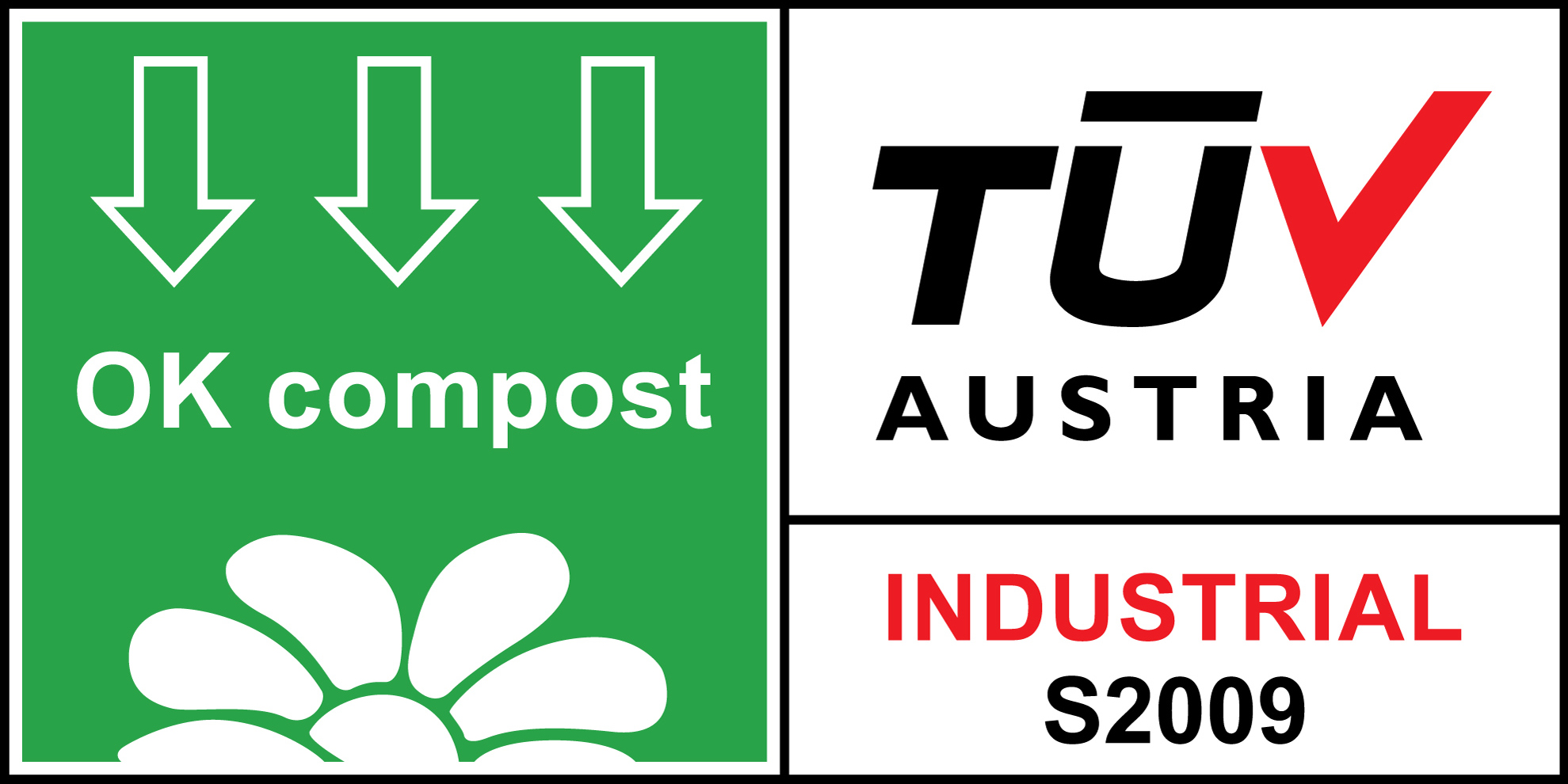 Factory address
32009 Schimatari Thivon
PO Box: 26
Telephones
Factory: +30 22620 58647
Office: +30 22620 59776